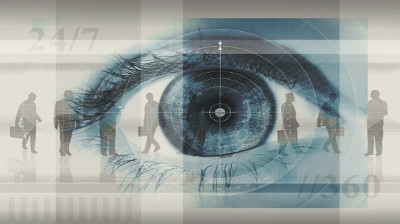 Digital & Physical Privacy Guide: A Comprehensive Overview All 50 States (June 4, 2015)
This guide will identify and explain the legal regulations and implications of covert technical surveillance of private parties (eavesdropping) with regard to criminal and civil laws in each of the 50 states.
This guide will highlight the law at federal and state levels, and analyze the legal environment on a state-by-state basis, considering:
the current status of each state regarding eavesdropping legal provisions
the impact of such laws on individuals and organizations
specific descriptions of the types of physical and cyber eavesdropping
the implications of such illegal actions, both criminal and civil the most relevant legal citations
| | | | | |
| --- | --- | --- | --- | --- |
| | Cyber Security | | TSCM (Bug Sweeps) | |
| | | | | |
| --- | --- | --- | --- | --- |
| | Our Incident and Data Breach response team includes experienced digital forensic investigators so that you can properly preserve, collected and document the incident. At the same time the team can begin to develop a measured response and recovery plan that addresses. | | Physical listening devices and software "bugs" are easily deployed and difficult to detect. If you are involved in a contentious situation where proprietary or confidential information has a high financial value, you could be "bugged." | |


McCann Investigations is pleased to introduce McCann Total Security Solutions.
McCann Total Security Solutions designs, installs and services integrated security systems encompassing both physical and cyber security. Protecting both physical assets as well as IT data is a service offering unique to McCann. McCann Total Security provides comprehensive services to ensure your assets are protected from the fence line to the server room.
Contact our Houston National Dispatch at (800) 713-7670