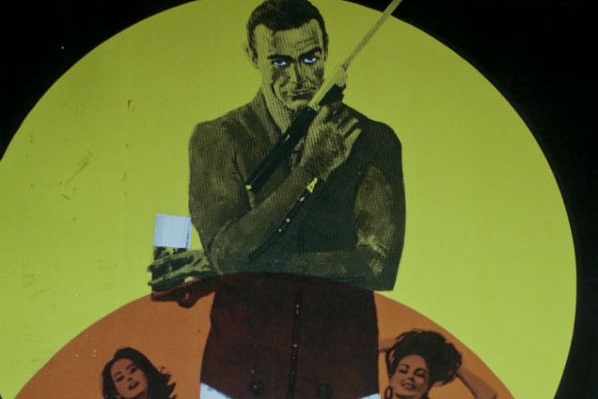 The Growth of The Cheap and Easily Accessible Spy Gear Market: Physical and Cyber Spyware (June 10, 2015)
From Flash Drive Cufflinks in Gold Casing, that cost only $50 and can help you smuggle in malware or surveillance software to spy coins that can transport micro SD cards and covert key-chain or button video cameras. Sure they look like toys for children, but what if someone in a sensitive position actually used them?
A list of incognito surveillance and information recording devices that can probably find their way into your office undetected. Some examples are:
The Pen-Sized Document Scanner – just pass it over a sheet of paper or a photograph and it will capture and store the documents, ready to be uploaded via USB or Bluetooth to any computer.
Pen Voice Recorder has a secret activation switch and a very sensitive internal microphone to capture even the faintest of sounds
Tiny wireless camera concealed in the head of a screw, operating on a single 9 volt battery Wearable spy cameras like eyeglasses or watches that can capture hours of video recording and store it.
Air freshener professional hidden camera , a motion activated, battery powered, self recording surveillance platform that blends into any environment with ease
Wireless mouse covert video camera
| | | | | |
| --- | --- | --- | --- | --- |
| | Cyber Security | | TSCM (Bug Sweeps) | |
| | | | | |
| --- | --- | --- | --- | --- |
| | Our Incident and Data Breach response team includes experienced digital forensic investigators so that you can properly preserve, collected and document the incident. At the same time the team can begin to develop a measured response and recovery plan that addresses. | | Physical listening devices and software "bugs" are easily deployed and difficult to detect. If you are involved in a contentious situation where proprietary or confidential information has a high financial value, you could be "bugged." | |


McCann Investigations is pleased to introduce McCann Total Security Solutions.
McCann Total Security Solutions designs, installs and services integrated security systems encompassing both physical and cyber security. Protecting both physical assets as well as IT data is a service offering unique to McCann. McCann Total Security provides comprehensive services to ensure your assets are protected from the fence line to the server room.
Contact our Houston National Dispatch at (800) 713-7670