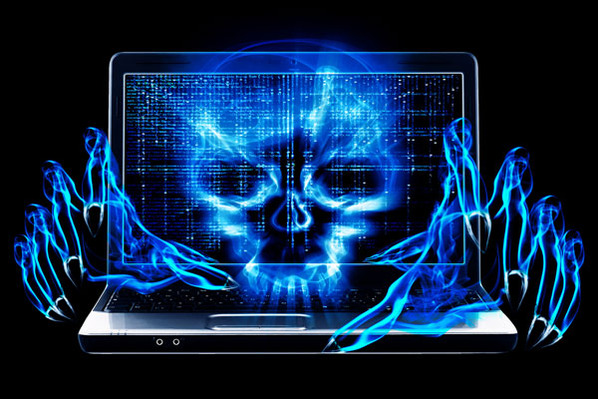 The Growth of The Cheap and Easily Accessible Spy Gear Market: Physical and Cyber Spyware (June 18, 2015)
There is an overwhelming number of spying tools out there. Although, their use can be amplified by professional hackers, who are easy to find and hire online. The ease of hacking can be showcased by the fact that if someone searched for "hiring hackers" on Google, the first page of the search results usually displays at least 4, sometimes 5 niche websites selling professional hacking services, 3 or 4 articles explaining the process of hiring a hacker online for personal "projects" and maybe one referring to various trends on the cyber security market, involving hackers.
The same goes for similar keywords like "hackers for hire", "professional hacker", "hire a hacker". Even more remarkably, searching for "hacking services", the first page shows no less than 8 niche websites for contracting professional hackers with the remaining 2 results being articles about the new "hacking as a service" trend.
Some examples of websites that offer hacking services:
neighborhoodhacker.com
hackerslist.com
cryptohackers.com
hacker1337.com
hirethehacker.com
centralhacker.com
hackerforhire.com
ihackers.com.co
| | | | | |
| --- | --- | --- | --- | --- |
| | Cyber Security | | Physical Security | |
| | | | | |
| --- | --- | --- | --- | --- |
| | Our Incident and Data Breach response team includes experienced digital forensic investigators so that you can properly preserve, collected and document the incident. At the same time the team can begin to develop a measured response and recovery plan that addresses. | | With decades of experience, McCann Security designs, installs, monitors and services enterprise physical access control systems, video surveillance, and physical intrusion detection systems for hundreds of commercial, government and institutional clients. | |


McCann Investigations is pleased to introduce McCann Total Security Solutions.
McCann Total Security Solutions designs, installs and services integrated security systems encompassing both physical and cyber security. Protecting both physical assets as well as IT data is a service offering unique to McCann. McCann Total Security provides comprehensive services to ensure your assets are protected from the fence line to the server room.
Contact our Houston National Dispatch at (800) 713-7670